Be Present Consulting Consortium
About Us
The Be Present® Consulting Consortium is a venture of Be Present®, a national nonprofit organization with over 40 years of practice in building sustainable leadership for social justice. The Consortium is a multidisciplinary consulting group that develops transformative leadership for sustaining healthy, thriving relationships, organizations, and communities.
At the heart of all that we do is a deep commitment to developing systems changes centered in principles of equity and justice. We work closely with you on projects that strengthen organizational evolution, transform participation, and foster strategic opportunities.
Consortium members are experts across sectors, and the team we bring together to partner with you bring decades of experience to support you to achieve your priorities.
Our Partners
Be Present® has partners, not clients. We truly believe that realizing innovative achievements require building exceptional partnerships. We go above and beyond to ensure that we meet your current needs. Our approach is highly collaborative and creative. We work with you to develop trust-based relationships and nurture transformative leadership and systems that promote individual, team, and organizational success.
We invest in you!
Select partners include:
ACLU Drug Law Reform Project
Bert & Mary Meyer Foundation
City of Oakland
Coastal Roots Farm
Common Fire Foundation
Community Alliances Initiative
Emory University School of Medicine
Morehouse School of Medicine
Eveoke Dance Theatre
Family Day Care Support Network
Fellowship of Reconciliation
Georgia Legal Services Program
Marguerite Casey Foundation
National Advocates for Pregnant Women
Fulton County (GA) Health Department
Northern Manhattan Perinatal Partnership
Pettus-Crowe Foundation
Pie Ranch
Planting Justice
Progressive Leadership Alliance of Nevada
South Carolina Advocates for Pregnant Women
State of Georgia, Department of Juvenile Justice
Southern Partners Fund
Threshold Foundation
Youth for Environmental Sanity
Wisdom & Money
Women Donors Network
National Network of Grantmakers
Our Approach
A thriving organization is one that actively creates and sustains transformational change. Success depends on the organization's ability to engage partners – employees, board of directors, colleagues – to actively participate in sharing insights, creating innovative solutions, and providing leadership. The capacity to sustain authentic engagement and participation depends on the organization's mission and strategy as well as the alignment of transformative culture, practices, and leadership that are equity-centered.
Organizational change is human change. The methodology that we use is the Be Present Empowerment Model® .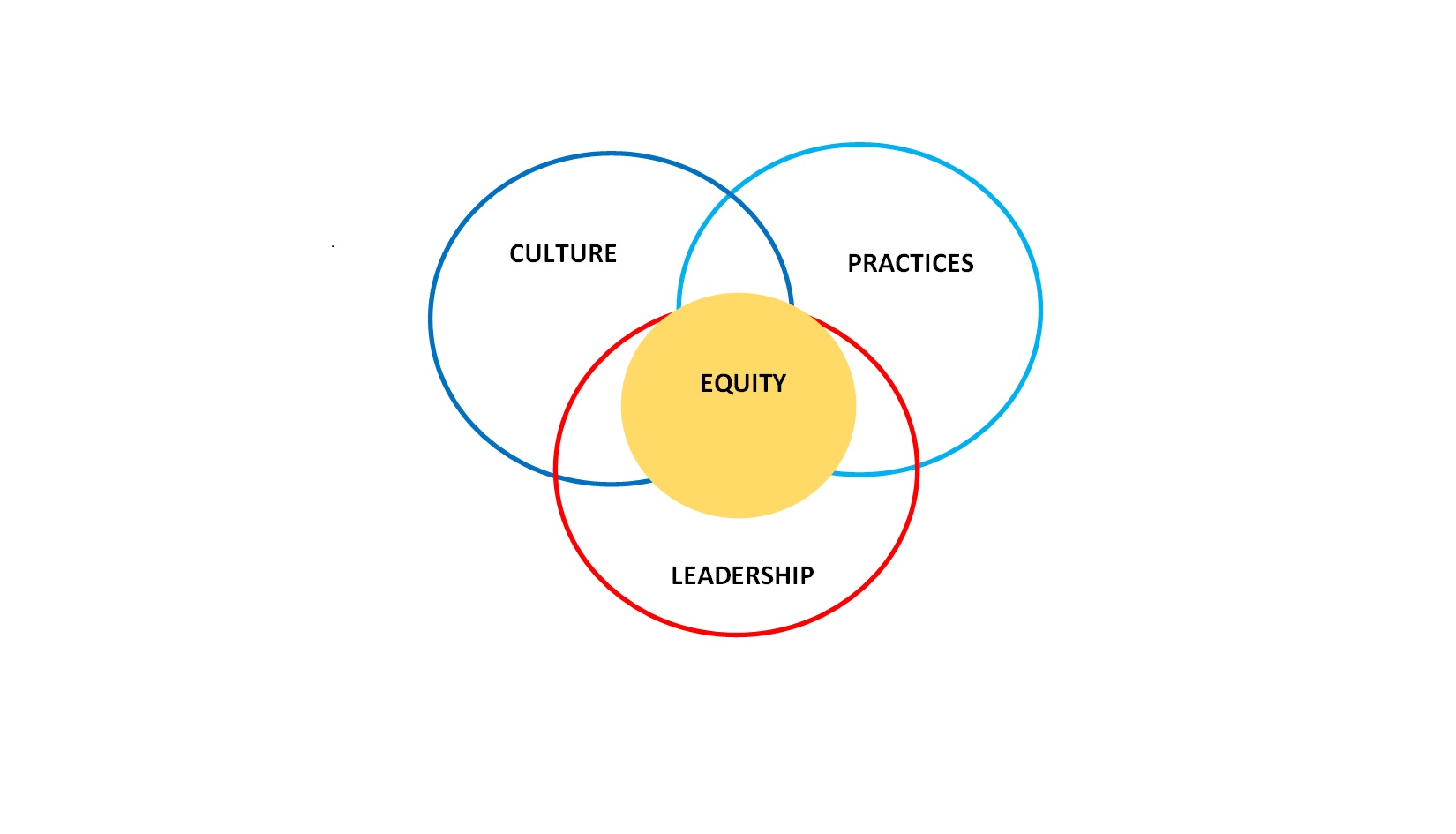 CC Wheel
What We Do
We partner with you to strengthen your values and core competencies, such as:
Equity, Diversity, Inclusion, and Belonging
Mutual Respect and Trust
Integrity and Ethics
Collaboration
Continuous Learning and Agility
Innovation
Adaptability to Change
We partner with you to embrace transformational HR.
The future of work is here. We are experiencing immense changes in work (the what), the workforce (the who), and the workplace (the where). Transformational HR creates change in how people think, feel, and behave so that they can engage in transformative action. It also entails shifting HR structures and operations to better generate shared value. Infusing diversity, equity, inclusion, and belonging throughout the whole organization encourages people to think about and act on these values more broadly. It ensures transformative change in policy and practice. This is the core of transformational HR.
We partner with you to create regenerative programs and alliances.
We define "regenerative" as the ability to bring forth, to grow, to renew, to reimagine. It is a dynamic process, in which the ability to transform learning into action is a continual practice and goal. Whether it's a new or established program or alliance, we will support you to instill your living values in its planning, designing, building, implementing, sustaining, or reimagining phases.
For more information on the Be Present® Consulting Consortium, contact Margherita Vacchiano via email or telephone (404) 296-4000