Who We Are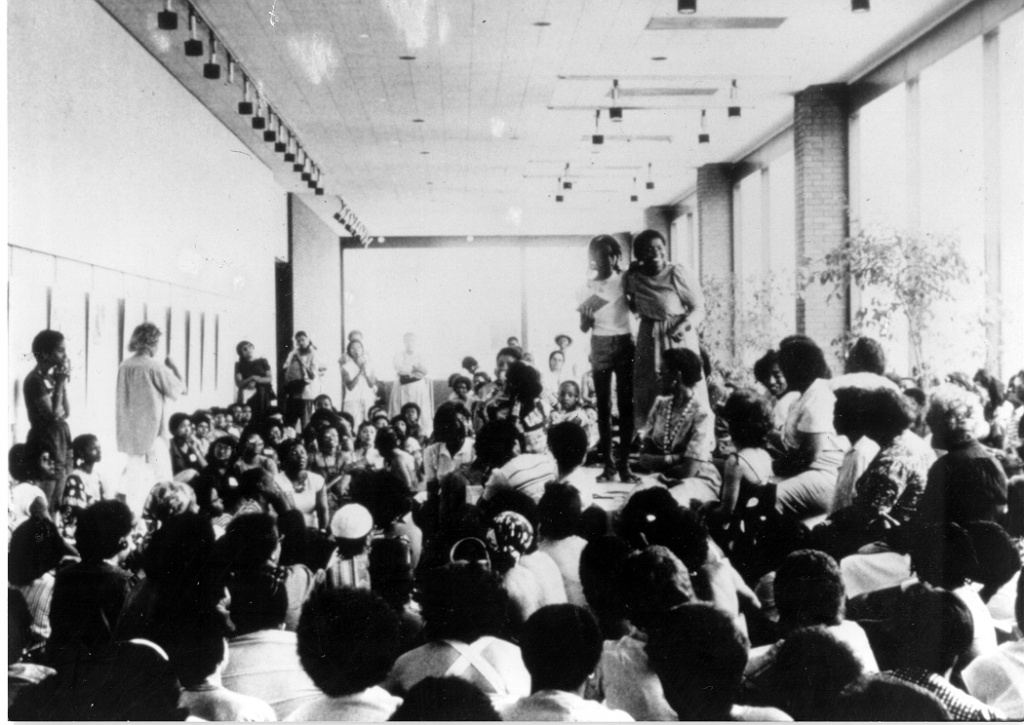 In the 30 years since Be Present was established, we have been at the forefront of the movement to raise the awareness of Black women's leadership as a crucial element to building social justice. Specifically highlighted is the leadership of Black women in partnering with people of all backgrounds to create change that serves everyone in our communities.
At the core of our work is The Be Present Empowerment Model® (BPEM), developed by Lillie P. Allen. The Model is a platform for learning and dialogue and helps build leadership resilience on the individual, intergroup and community levels.
Be Present® is committed to cooperative learning, joint action, shared responsibility, and mutual accountability. We create diverse communities of practice and foster inclusive organizational cultures that promote creativity, collaboration, flexibility and responsiveness to change.
Lillie P. Allen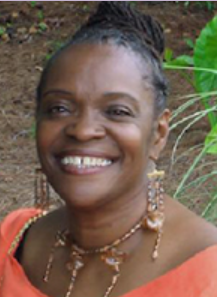 Lillie is the Founder and Creatrix of Play of Be Present® , a national non-profit organization committed to supporting individuals to be present in their lives – to be more effective leaders in creating well-being within themselves, as well as in their families, schools, organizations, workplaces and communities. She is the creator and lead trainer of the Be Present Empowerment Model®, a transformative process for sustaining dialogue, learning and practice in addressing the impact of race, gender, class, ethnicity, sexual orientation, religion and power issues on personal and collective well-being, effectiveness and sustainability.
Lillie has been involved in the movement for social justice for over 40 years and has served as consultant to numerous non-profit organizations, foundations, government and for-profit institutions. In 2018, Lillie transitioned off staff and from the organization's Executive Director to the Creatrix of Play – an innovative organizational model that is transforming the understanding, practice and development of leadership in the 21st century. Lillie was born in Pompano Beach, FL and currently lives in Stone Mountain, GA with her partner of 40 years.