30th Anniversary Virtual Exhibition in New York City
September 30-October 1, 2022 in New York City
This September, we will launch our Virtual Exhibition as we prepare for moving Be Present's vast collection of photographs, articles and other artifacts to a university archive. The Exhibition contains photos and other exciting materials spanning close to 40 years of social justice and activism work, starting with the work of Black women and girls and expanding to include a diverse network of individuals committed to working toward justice for all people, inclusive of race, ethnicity, gender and class.
The Exhibition and event will make visible the ways in which Be Present has been at the forefront of the movement highlihting the importance of Black Women's Leadership for over 30 years.
About the Exhibition
An awe-inspiring celebration of 30 years of Be Present's history is virtually "on display" in this Exhibition. The Exhibition highlights the incredible ways that Be Present has built its network over the years--from Black women and girls to an organization that includes a diverse network of individuals doing the work of social justice and spreading the Be Present Empowerment model teachings across the country.
The color-coded Rooms of the Exhibition reflect the three different periods of our history.
Room 1, Black & Female, focuses on Be Present's beginnings--from a crowded room of Black women and girls at Spelman College in 1983 to the brilliant ways the organization grew to include white women and allies into the work.
Room 2, We the People, includes artifacts and photos from 1990 through 2000 and focuses attention on how the Be Present Empowerment Model has been shared and taught to hundreds of individuals and the ways in which the organization has continued building a network that incudes multiple supportive structures.
Room 3, Movement Building and Paradigm Shifting brings the most current work of Be Present front and center, including the ways in which the work and its associated transformative practices impact all areas and fields, including Human Resources, Education, Communication and others.
More than 30 years after its founding, Be Present continues to teach, serve, and build community across the U.S. and abroad. Below are few artifacts you will see in the Exhibition.
Schedule for the Weekend
Friday, September 30 - Black & Female: What is the Reality?TM Gathering and Celebration
Saturday, October 1 - Virtual Exhibition showing, with panel discussion and reception to follow
Theme for the Discussion: Black Women in Leadership: Building an Inclusive Movement
Check back here for more details about the Exhbition, the Exhibition event, which will be held live in New York and accessible virtually, and the exciting announcment about the Road to the Archive Project!
Click here to download instructions for viewing the Exhibition.
After viewing the Exhibition, we invite you to click below to donate $30 or use the "Other" button to make a donation in multiples of $30 in honor of our 30th Anniversary.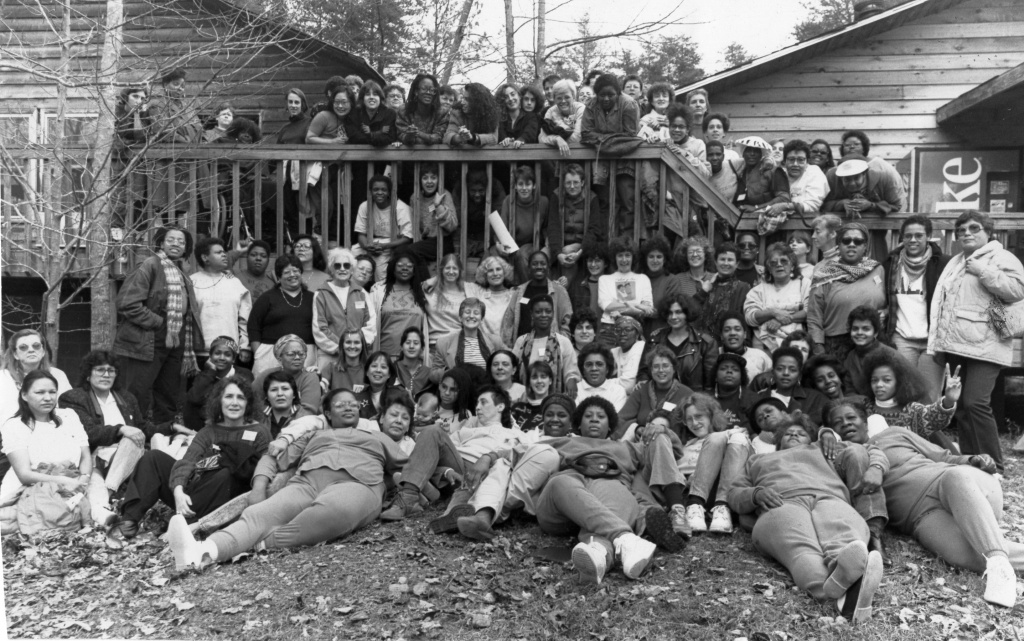 First Sisters & Allies Conference, 1988